Proudly serving the communities of South East London
Welcome to Francis Chappell & Sons Funeral Directors, supporting and caring since 1840. We promise to provide you, your family and your loved ones with high-quality care and compassion.
Find your local Funeral Director
Serving your family wherever you are in South East London
We know how important it can be for you and your family to say your farewells exactly the way you want to. Your preferences will be our priority, from the type of funeral to the finer details, like songs, hymns, and flowers. Nothing is too much trouble, so let us know if you have any special requests or wishes. Francis Chappell & Sons Funeral Directors have been serving the communities of South East London for over 180 years and our teams of experienced, professional and compassionate Funeral Directors and Arrangers will be with you every step of the way. Today we have 21 funeral homes across the South East, including Walworth, Norwood, Beckenham, Crayford, Lewisham and many more. Use the scroll bar below to browse our funeral homes.
Call us today on 01322 552738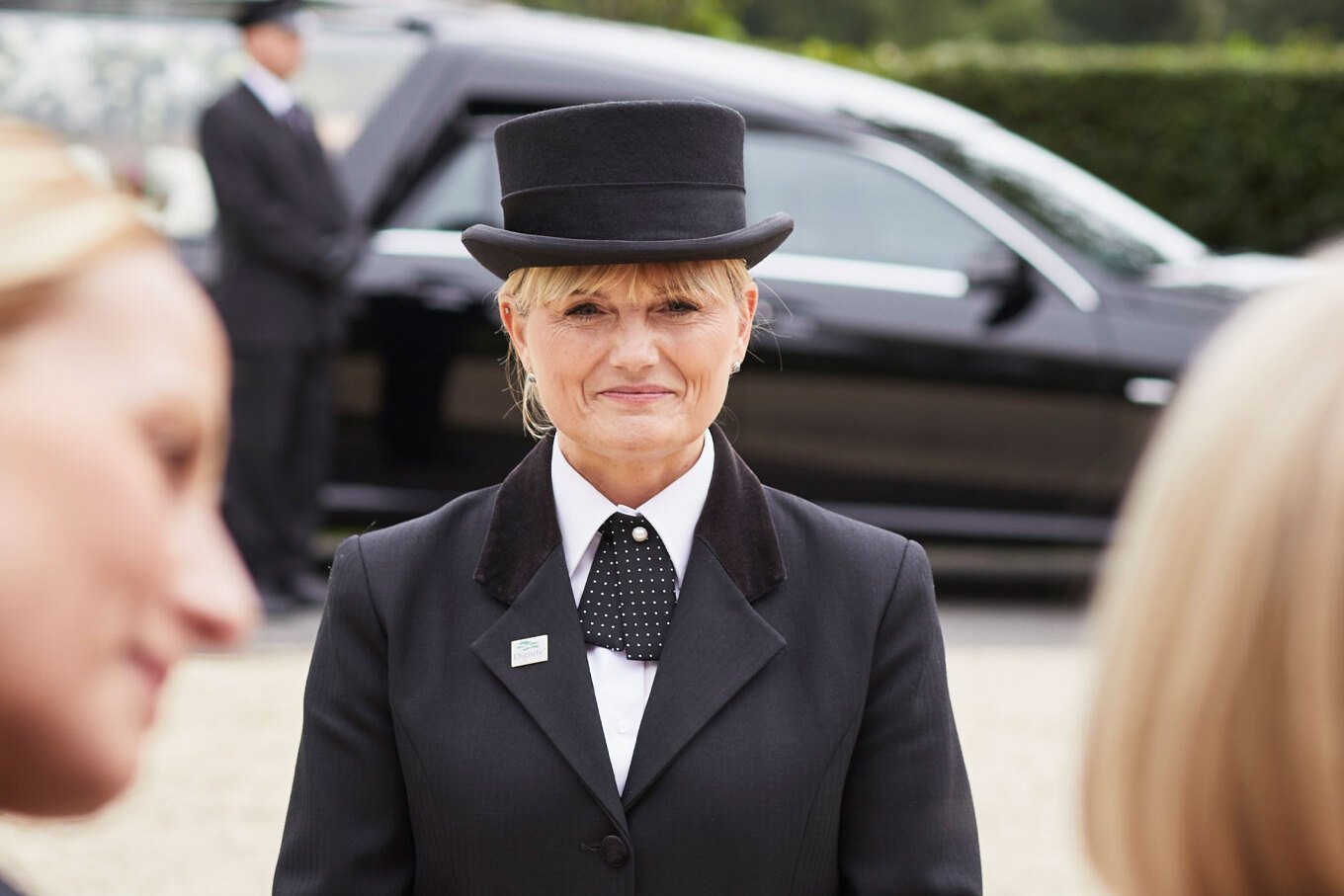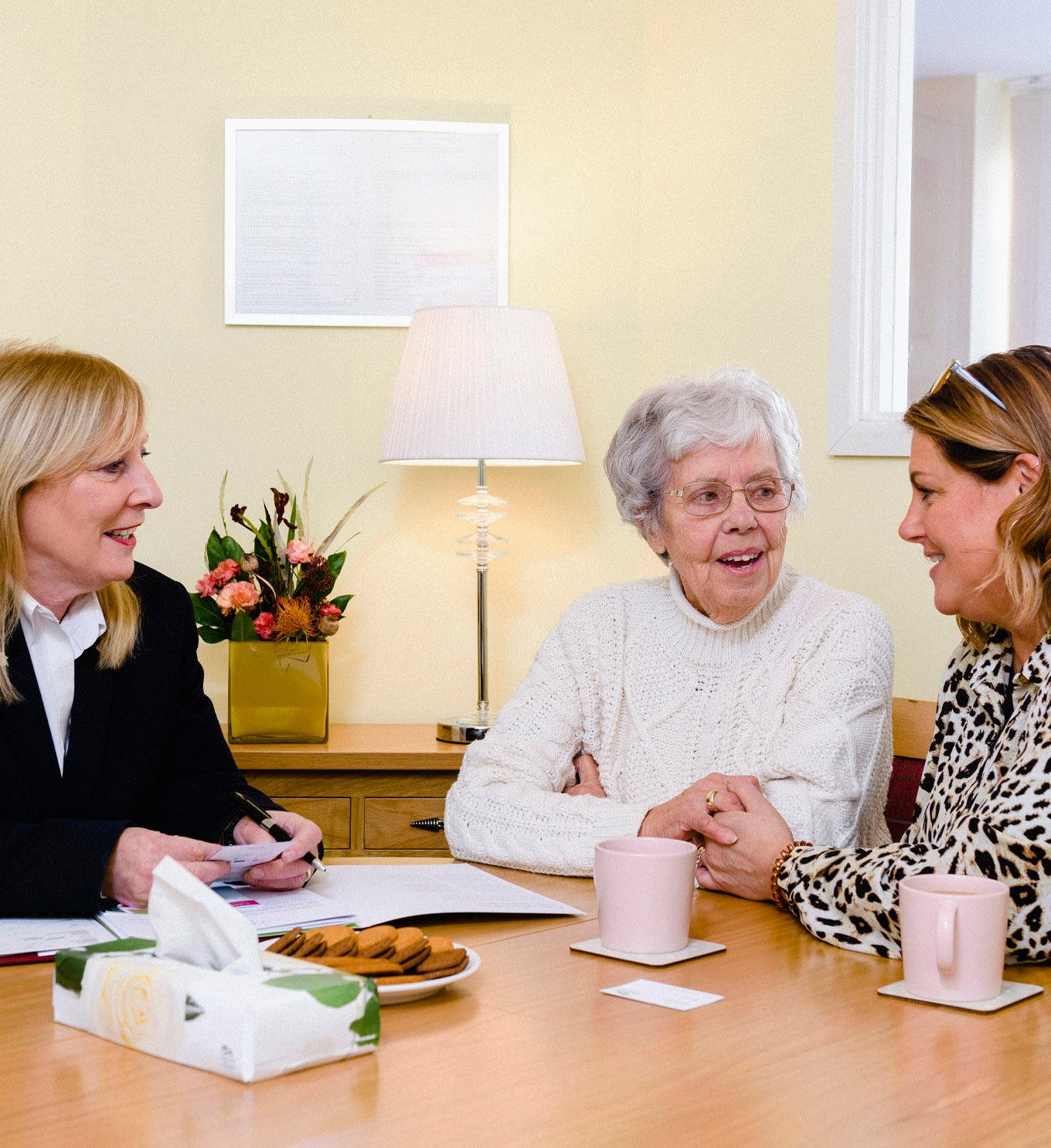 Supporting and caring since 1840.
At Francis Chappell & Sons Funeral Directors we are dedicated to providing your loved one with a meaningful celebration of life.
Our founder, John Chappell, began trading as a cabinet maker in Deptford in 1840. Since then, four generations of the Chappell family have helped our Funeral Directors grow and flourish to be a trusted and renowned part of South East London. It is our great honour to support you in your time of need and we are available 24 hours a day so please call us when you need us. As well as offering funeral services we can also help you with memorials and pre-paid funeral plans. We pride ourselves on our consistently high standards of funeral care, facilities and service. We offer our respect and compassion to you at this difficult time, and we want you to know that we are here to give any guidance or support you need.
Call us today on 01322 552738
Our Services
With two packages available, we will be able to arrange the funeral you have in mind for your loved one.   If you're looking for a traditional or contemporary funeral with a service, you should consider our Attended Funeral. If you want us to arrange a simple cremation without mourners present, our Unattended Funeral may better suit your needs.